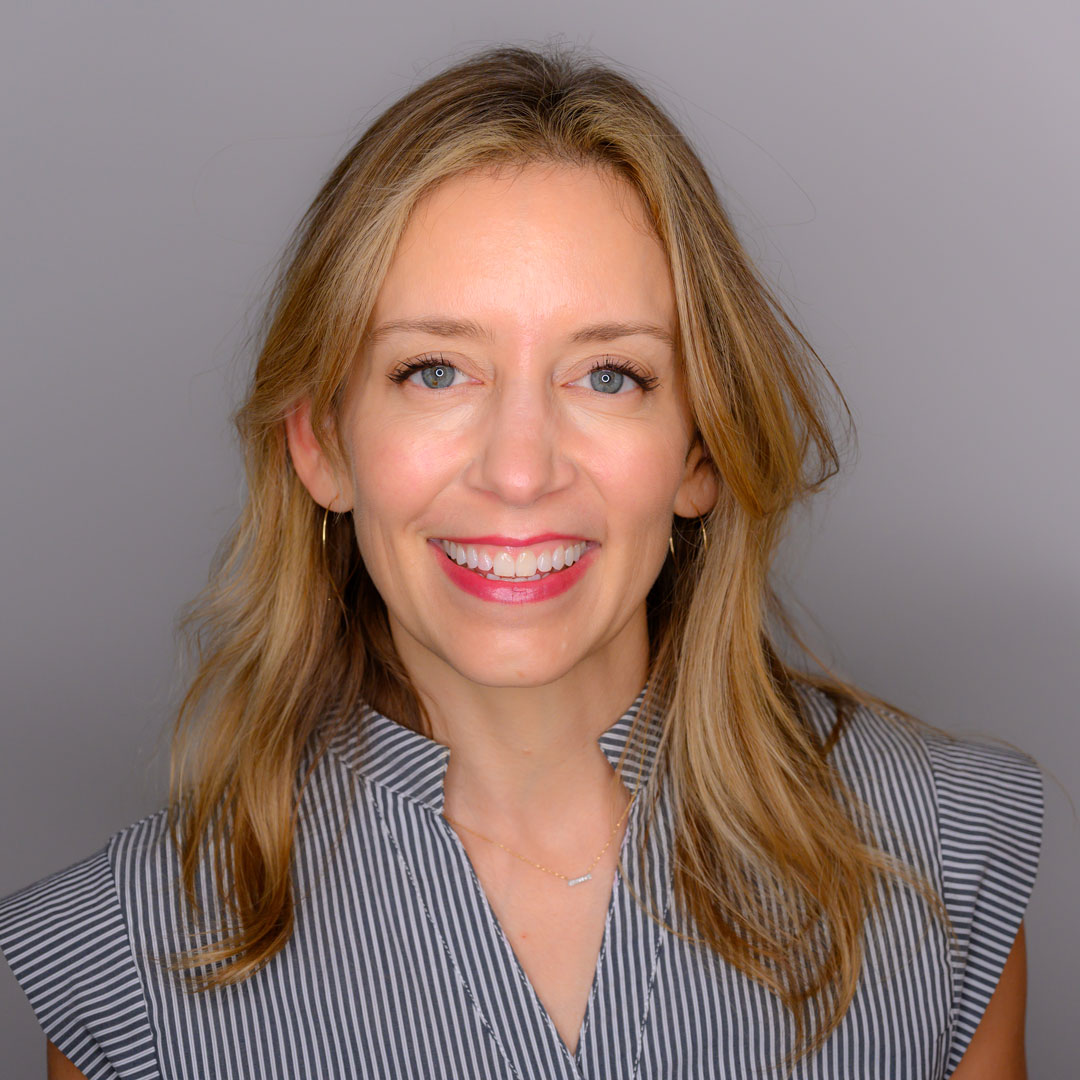 Empowering Patients To Achieve Health Goals
Amy McAbeer has been a health and wellness practitioner for over 20 years. She began her career in corporate health, wellbeing, and injury prevention, where she developed and implemented programs at a Fortune 50 company world-wide. From teaching professional truck drivers about spine structure and proper lifting techniques, to managing a nurse-administered injury hotline, she both provided direct wellness education to individual employees and worked closely with management to implement large-scale programs globally.
Despite enjoying her work, Amy felt the impact of a demanding career on her own health and wellbeing. A series of experiences made her question what she had been taught was traditionally "healthy" and she looked for a better approach. Recognizing the importance of her own health, and following a passion for nutrition and alternative therapies, she became a Certified Holistic Health Coach and Registered Yoga Teacher. Ultimately, she left corporate America to focus on her family and coaching practice.
She created her own style of coaching, integrating movement, meditation, Reiki, and traditional coaching practices. Her clients have experienced true transformation in their lives, including enhanced sleep, weight loss, increased energy, and more. You can learn more about her practice at violetcrownwellness.com
Amy met Dr. Marcella Madera and was inspired by her integrative approach to spine care and dedication to her patients. She knew she wanted to be involved in creating a destination brain and spine center that could truly support and contribute to people through their healing journey. At Austin Integrative Spine, Amy has the opportunity to combine all of her experience, talents and passions. It absolutely delights her to work with patients looking to heal their bodies, and it is her intention that each patient has the experience of being cared for while they navigate what is often a challenging and painful health issue.
Whether a patient is preparing for an innovative procedure or is interested in optimizing brain and spine function, Amy partners with the medical practitioners to empower patients in achieving their health goals. She believes that presence is one of the greatest gifts one can offer, and she strives to create a healing space for people experiencing pain. Her goals are to provide a personal touch for everyone who enters Austin Integrative Spine and to make your experience one that leaves you feeling so supported that you'll share it with others.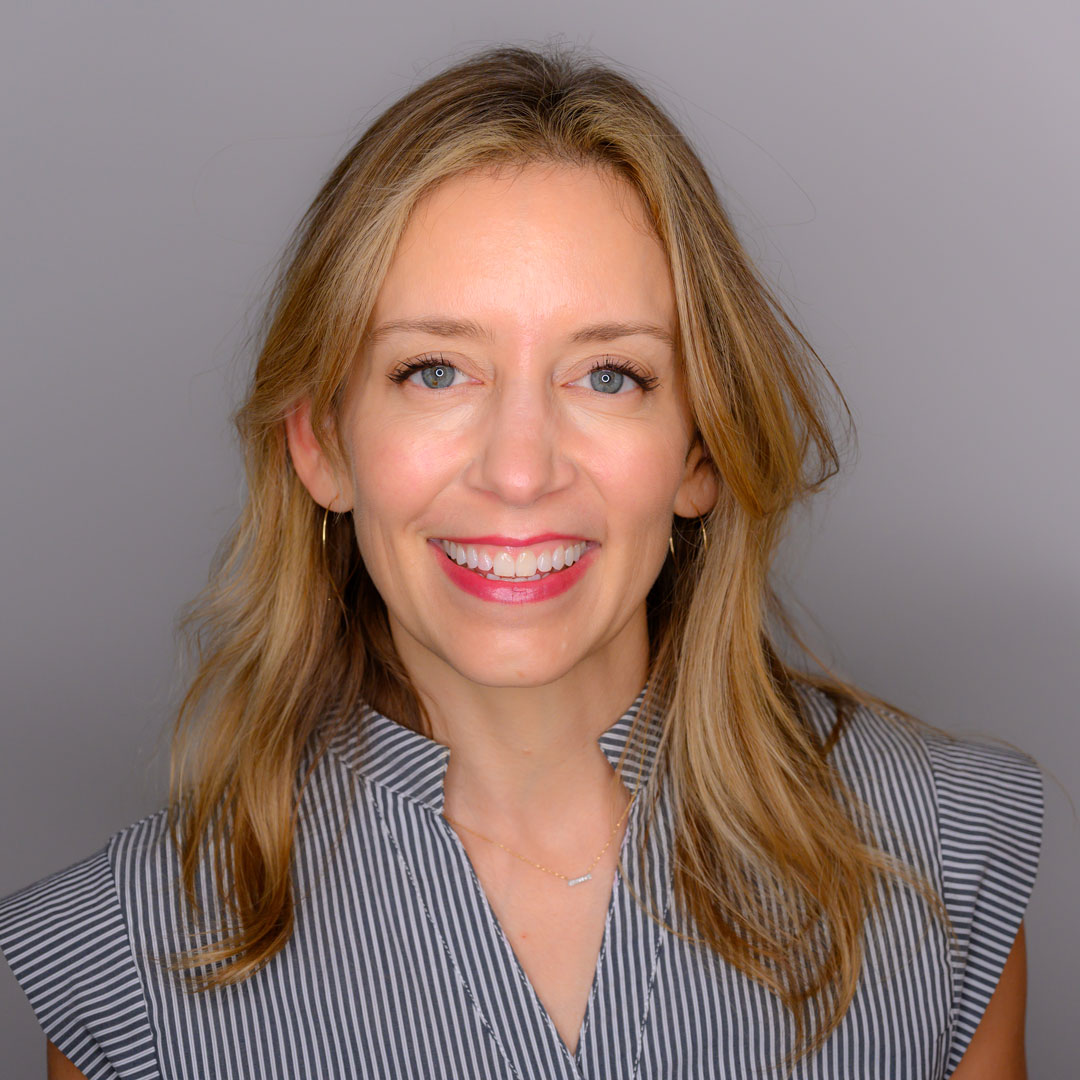 Education
Master of Education, Health Education University of Texas
Bachelor of Science, Kinesiology
Certified Holistic Health Coach
Registered Yoga Teacher