Rajpreet (Raj) Boparai, RN, BSN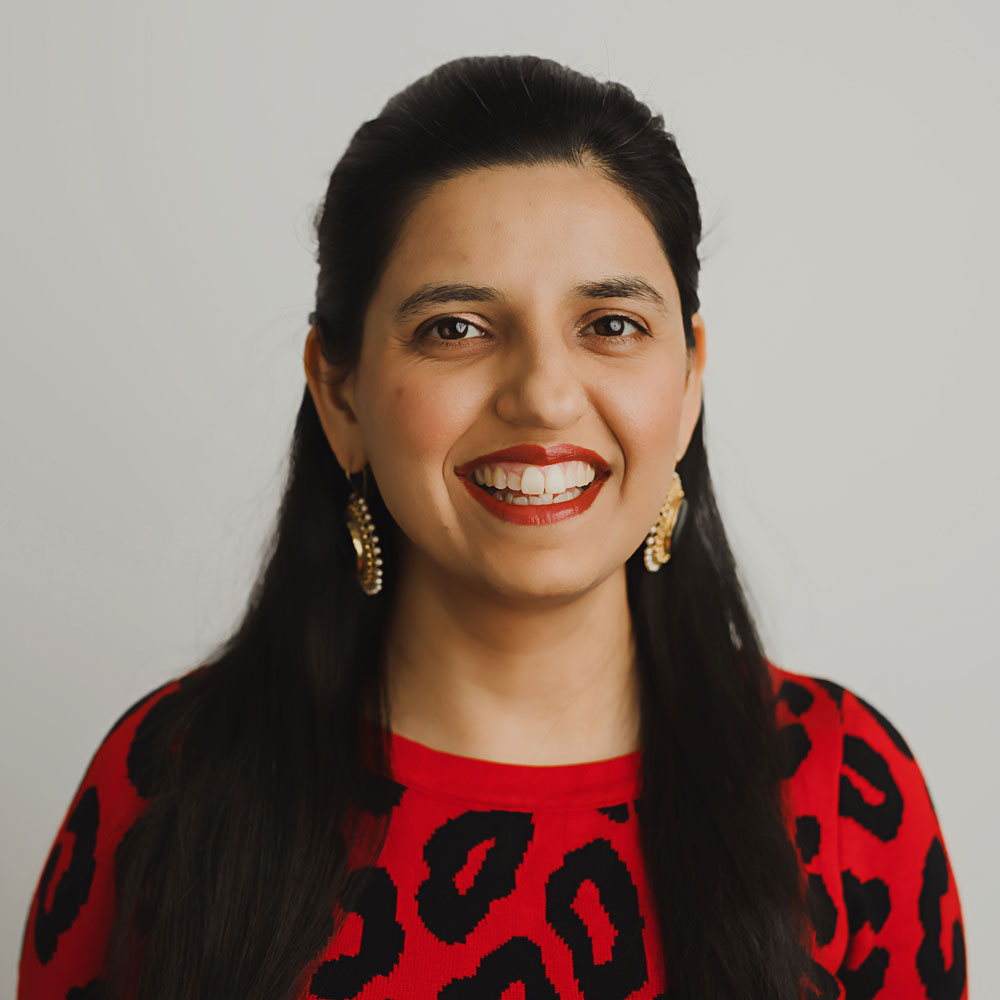 About Rajpreet Boparai
Ms. Rajpreet Boparai is a registered nurse with 16 years of experience in various roles, including the hospital, pediatrics, surgery, infusion center, and now a holistic neurosurgical practice. Raj witnessed patients' experiences in conventional medicine and wanted to bring a more personalized approach to patient care that included education and a holistic philosophy.
As a child growing up in India, Ayurveda practices were integral in Raj's daily routines and upbringing, which remained with her throughout her life. She instinctually believes in living holistically through nutrition, movement, and mindset. That deep belief, along with her desire to help others, eventually led her to study integrative & functional medicine. As a certified integrative health practitioner, coach, and registered nurse, she incorporates these offerings and brings the principles of holistic health to each patient.
Her experience combined with the intense desire to share knowledge and help individuals with a mind, body, spirit approach led her to Austin Integrative Spine.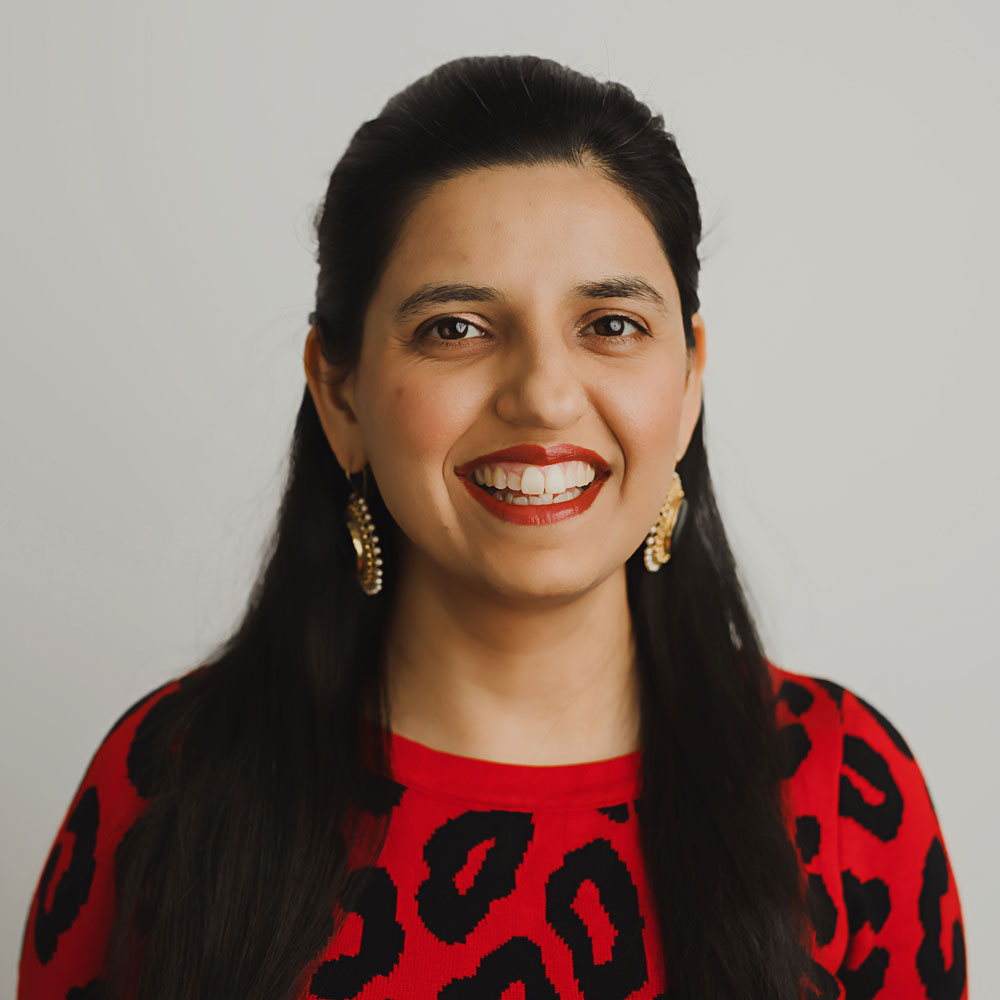 Education
Currently enrolled in Master of Science (Family Nurse Practitioner) in Nursing at UT Health- Cizik School of Nursing
Bachelor of Science in Nursing at Texas Tech University Health Sciences Center School of Nursing
Certified Integrative Health Practitioner