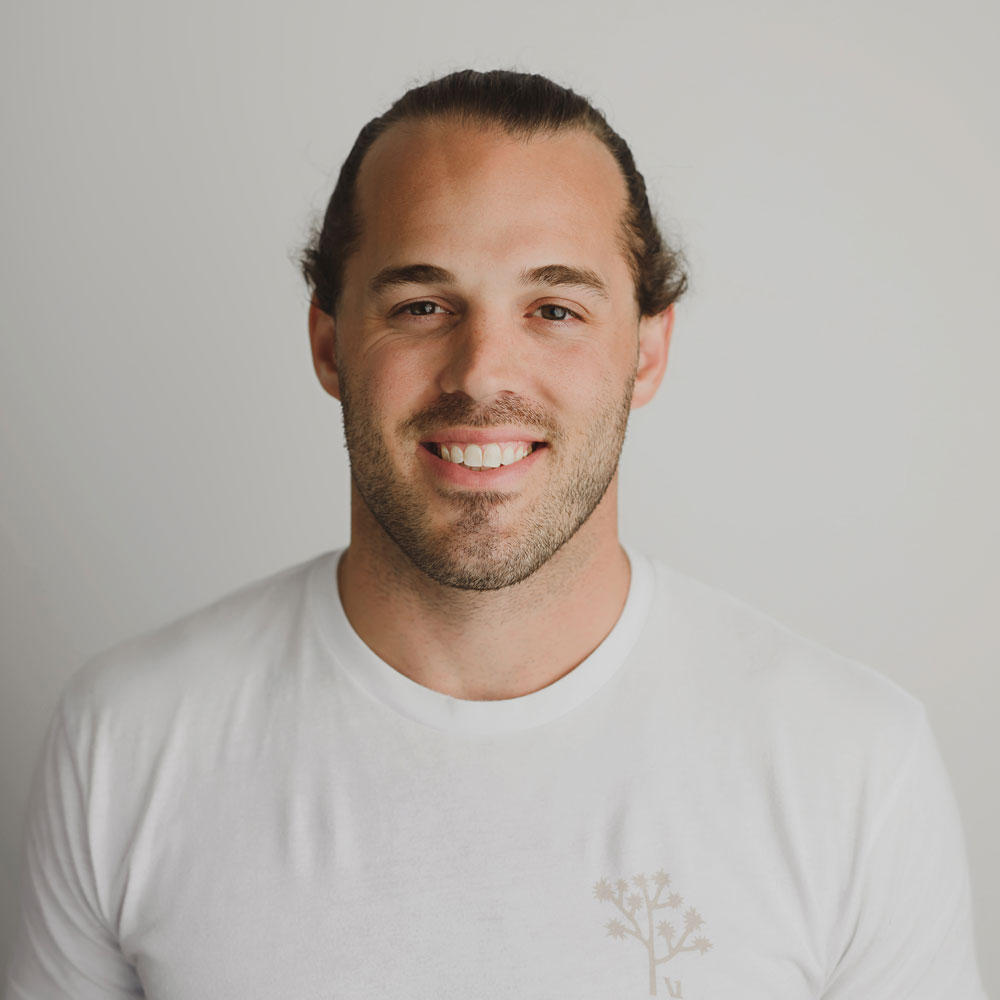 Matt Lindamood is part of our Aqua Method team. Matthew Earley Lindamood is a Rehab and Performance Specialist based in Los Angeles, CA. He graduated from West Virginia University (WVU) where he played football and earned a B.S. in Exercise Physiology. As a student athlete at WVU, Matt became passionate about sports performance and optimizing output on the field. Following his athletic career, Matt worked as a Sports Performance Specialist with the football team at Northwestern University and served as the Director of Speed Development at a private facility in the North Shore of Chicago. While gaining a wide variety of experience from some of the best in the industry, Matt noticed a discontinuity from rehab to performance that plagued many of his clients. As a lifelong learner, Matt sought out to bridge that gap, providing a much-needed service not only for professional athletes but for weekend warriors alike. He went on to found Lindamood Performance in 2017 providing a holistic approach to performance and rehab.  He has had the privilege to journey with and care for many top professional athletes, Olympians, and those looking to optimize their health and wellness.
Matt is a Certified Massage Therapist (CMT), a Certified Strength and Conditioning Specialist (CSCS), and is well versed in Functional Movement Systems (FMS) as well as Dynamic Neuromuscular Stabilization (DNS). With Matt's wide variety of education and experience, he offers a unique approach to performance training and sustainably keeping his clients doing what they love to do at a high level.
Matt's availability at Austin Integrative Spine is limited to specific Aqua Method immersion weeks.