Katie Volkers, APRN, CNS-BC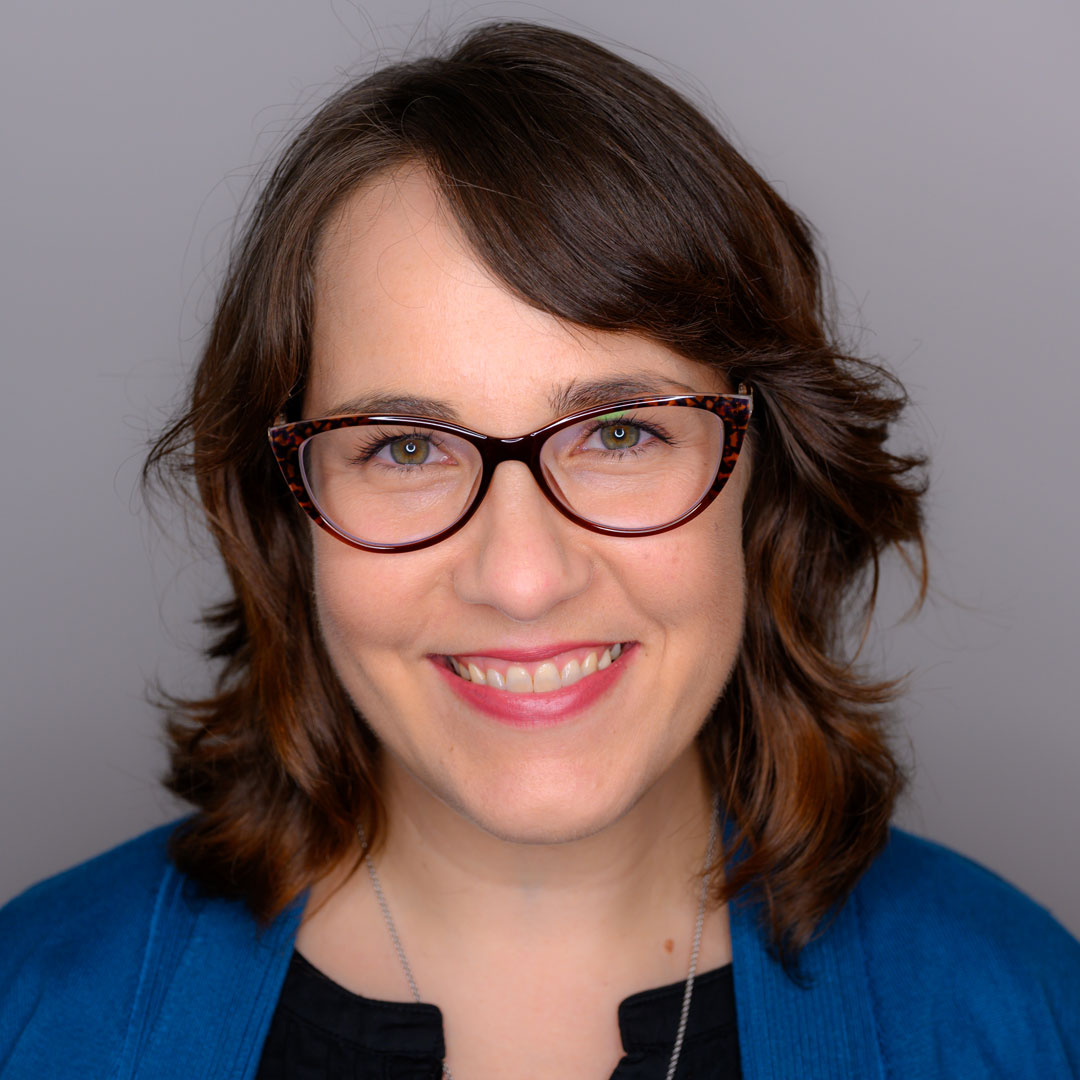 About Katie Volkers
Ms. Katie Volkers is a Neurosurgical Advanced Practice Nurse with extensive experience managing neurosurgical patients. She has a background in Neurobiology and holds a Masters of Nursing with advanced practice Adult Clinical Nurse Specialist training from the University of Texas at Austin. While completing this rigorous program, she also worked as a bedside nurse on a neuro/oncology floor at Brackenridge Hospital with attending physician Dr. Marcella Madera.
In 2012, she started with the Seton Brain and Spine Institute as an inpatient neurosurgery advanced practice provider. Over the last two years, Ms. Volkers worked primarily with one surgeon at Dell Seton Medical Center expanding her expertise to the clinic as well as the operating room. She quickly saw how frequently people suffered from pain that didn't necessarily need a surgery, but also wasn't adequately managed with the available tools in the conventional medical paradigm.
During this time, Katie began to suffer from neck and arm pain that lacked a simple explanation and failed to improve despite years of conventional treatments. She came to understand that pain is not only caused by a trauma; it is also a complex sensation that is influenced by our emotional and psychological conditioning, prior physical experiences, as well as our cultural ideas and norms.
Ms. Volkers reconnected with Dr. Marcella Madera after attending a lecture at a local conference. Katie was thrilled to learn more about Dr. Marcella Madera's integrative approach to spine care. Katie began working with Dr. Madera as a patient, making changes to her sleep, diet, and stress that enhanced her work with ancient Chinese energy practices and drastically improved her health.
After more than a decade of caring for people in a hospital setting, she is thrilled to combine her neurosurgical experience with her personal passion and expertise in holistic health as the Advanced Practice Provider at Austin Integrative Spine. Ms. Volkers is currently enrolled in a regenerative and functional medicine fellowship through the American Academy of Anti-Aging Medicine. Being able to apply functional medicine strategies to the holistic care and management of neurosurgical patients is a dream she is realizing with her role at Austin Integrative Spine.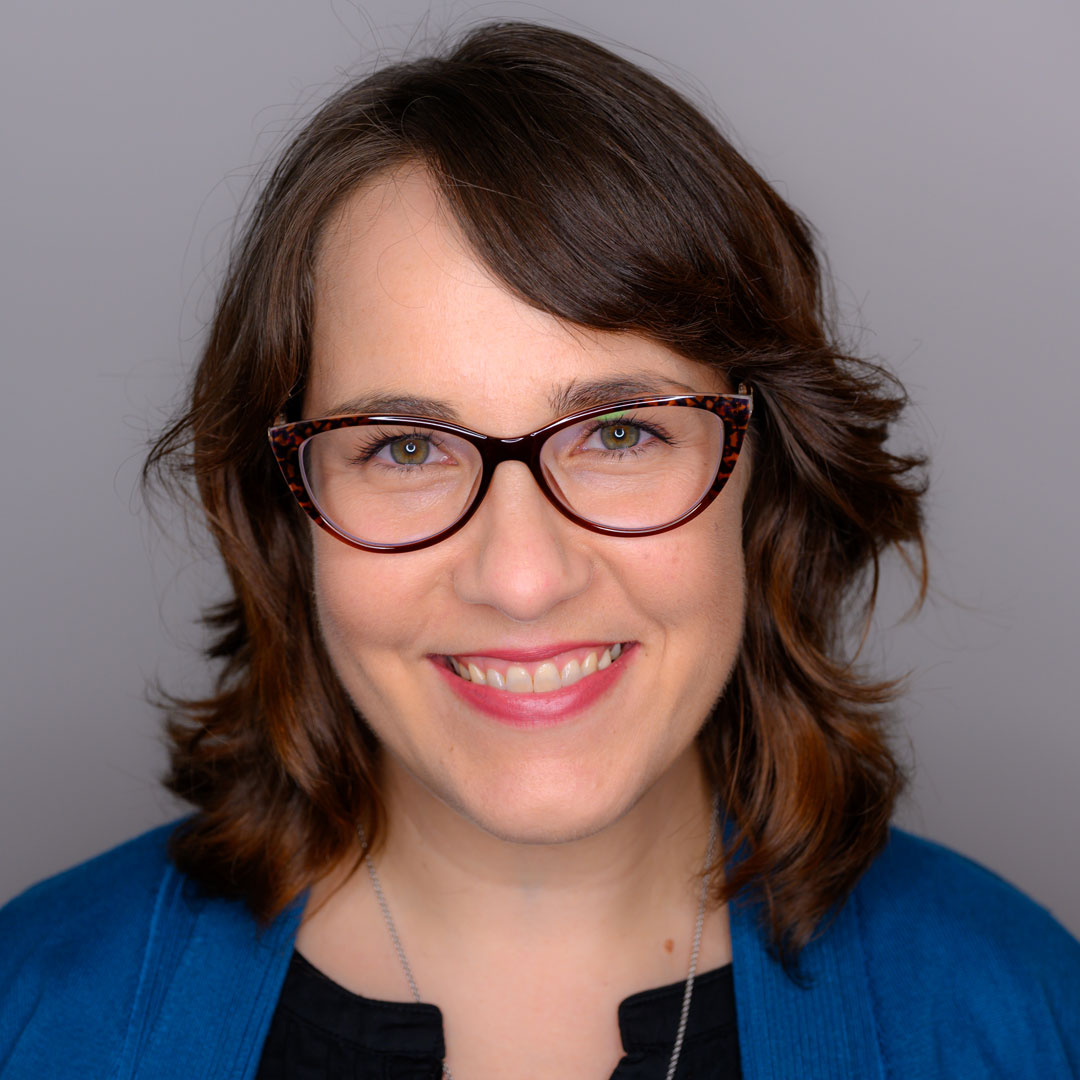 Education
Current fellow with American Academy of Anti-Aging Medicine
Surgical First Assistant training at National Institute of First Assisting
Master in Science of Nursing, Adult Clinical Nurse Specialist at University of Texas at Austin School of Nursing
Bachelor of Arts in Neurobiology at Macalester College in St. Paul, MN
Board Certifications
Board certified Adult Clinical Nurse Specialist 2012- current

Board certified Neuroscience Registered Nurse 2012- current